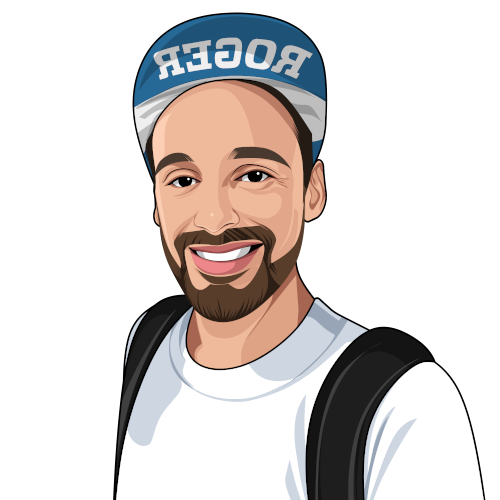 Hello, folks!
My name is Robin Ingelbrecht, and I'm an open source (web) developer at heart and always try to up my game by challenging myself and those around me. Obviously, I'm also into gaming 🎮.
Latest blog posts
Better PHPUnit CLI output with Collision
Tue Apr 25 2023, 20:06
I really like how Pest PHP formats and outputs test results, but I still prefer to use PHPUnit. Luckily there's Collision. This package is designed to give you beautiful error reporting when interacting with your app through the command line.
Some projects
I'm an Early 🐤
🌞 Morning
1080 commits
28.34 %
🌆 Daytime
1470 commits
38.57 %
🌃 Evening
942 commits
24.72 %
🌙 Night
319 commits
8.37 %
📅 I'm Most Productive on Monday
Monday
673 commits
17.66 %
Tuesday
477 commits
12.52 %
Wednesday
608 commits
15.95 %
Thursday
472 commits
12.39 %
Friday
552 commits
14.48 %
Saturday
473 commits
12.41 %
Sunday
556 commits
14.59 %
Technologies & Tools