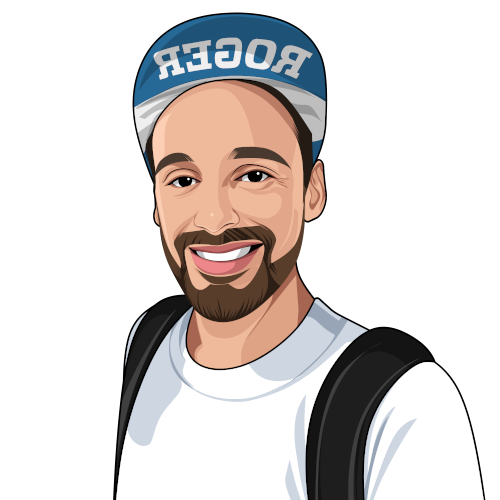 Hello, folks!
My name is Robin Ingelbrecht, and I'm an open source (web) developer at heart and always try to up my game by challenging myself and those around me. Obviously, I'm also into gaming 🎮.
Latest blog posts
An event-driven Slim 4 skeleton using AMQP and CQRS
Tue Feb 28 2023, 08:52
I was in need of a no-nonsense, intuitive, and easy-to-use skeleton to set up new (personal) projects. After finishing it, I was pretty happy with the result and I decided to open-source it.
Some projects
I'm an Early 🐤
🌞 Morning
931 commits
28.16 %
🌆 Daytime
1278 commits
38.66 %
🌃 Evening
779 commits
23.56 %
🌙 Night
318 commits
9.62 %
📅 I'm Most Productive on Monday
Monday
550 commits
16.64 %
Tuesday
409 commits
12.37 %
Wednesday
516 commits
15.61 %
Thursday
420 commits
12.70 %
Friday
471 commits
14.25 %
Saturday
437 commits
13.22 %
Sunday
503 commits
15.21 %
Technologies & Tools